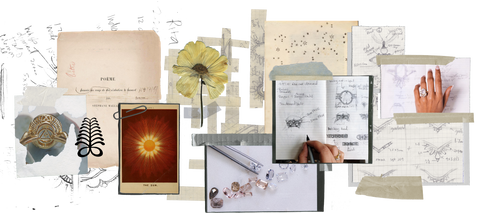 ( I )
The first step is to fill out a Custom Consultation Form with your design ideas, budget, and timeline, to help us get a clear idea of what you're wanting. The more information you can provide us with, the better.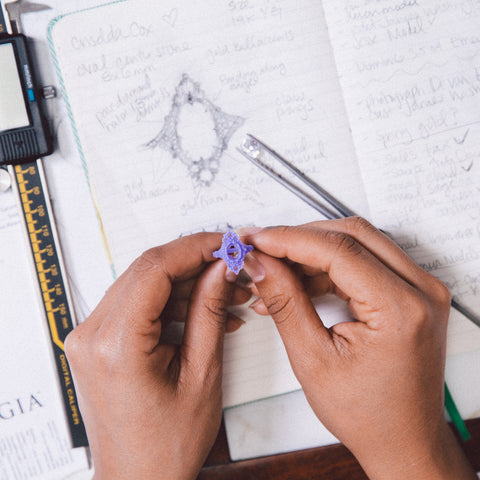 ( II )
Once you've answered these questions, we will set up a phone consultation. When we're on the same page about the design we will begin sourcing the perfect center stone for your project.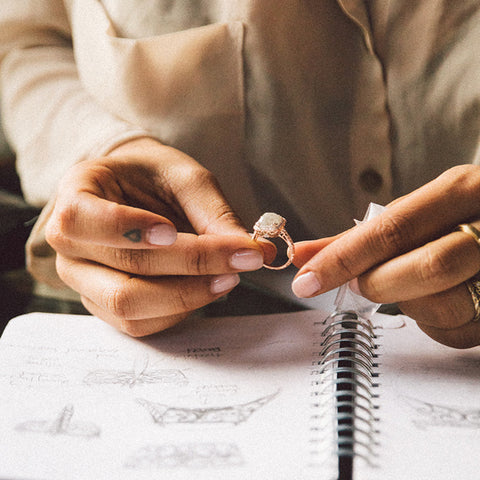 ( III )
Production time for a custom piece is about 8-12 weeks, although in some cases we are able to rush a job if needed. Clients are included through each step of the design process to ensure all desired details are included. Ready to start your project?
BOOK A CONSULT